Nearly all businesses need an effective plan to market their products online.
Wiktionary
As technology improves, customers are searching for products and services more often on the web. If you aren't prepared to market online, you're missing a huge opportunity to increase sales.
Creating brand awareness
One important marketing goal is to create brand awareness. Investopedia defines brand awareness as the likelihood that customers recognize the existence and availability of your product or service.
When a client needs your product, do they think of your firm? Do they know how to easily find your business on the web? Your online marketing campaign should address these questions.
Securing your data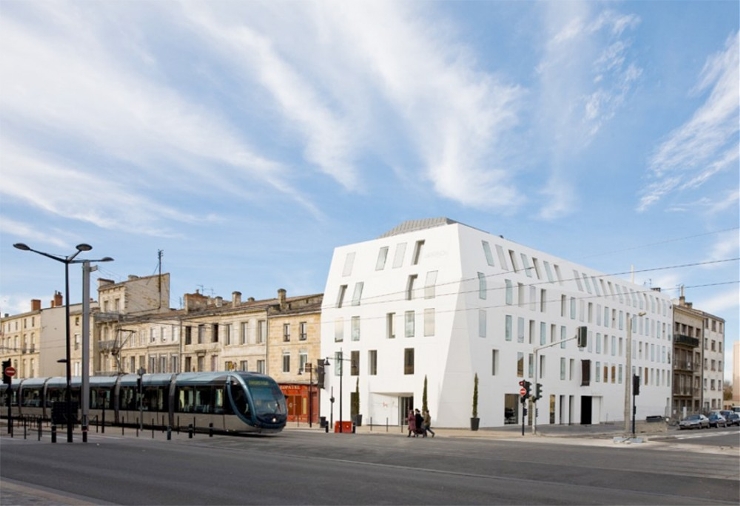 As your grow your online marketing efforts, you'll create more data that needs to be secured. It's important to use a secure network for your website, emails and other data you have on the web. Your server provider can establish firewalls to protect your data from viruses and theft. If a regulator requires you to maintain a level of security, a tech firm can help you meet that standard.
How your firm is different from the competition
Another marketing goal is to differentiate your company from the competition. Entrepreneur magazine has some great tips to address this concept. One idea is to position your business as an industry expert.
A website allows you to build your reputation as an expert. One way to do this is to constantly add useful content that your audience needs. Post articles and blogs that help your audience solve a problem. If you sell home and garden products, for example, you can post content about gardening and home improvement.
Creating a subscriber list
As clients read your great content, give them the opportunity to join a subscriber list. Add an opt-in button to your website. A client can input their email address so they can receive additional content that is not on your site.
Your subscriber list represents the people who are your biggest fans. They're the group most likely to buy your product- or refer other people to your firm. Make sure that you impress them with useful, relevant content.
Keeping prospects on your website
Even if you have good content, you need an attractive design to keep people on your website. Searchbloom points out that 75% of viewers never go past the home page of a website. You site design can help you make a great first impression.
Over 20% of sites on the web are powered by WordPress. This is a convenient publishing platform that allows you to choose from hundreds of themes. A theme includes colors, fonts, and page layouts for the user. You can pick a theme and load your content, without having to do any programming.
Use a product like WordPress to quickly design an attractive website.
Views on mobile devices
A majority of web searches are now performed on mobile devices. When you choose a website design, make sure that the format is compatible with mobile phones. The user should be able to clearly see the text on your site. A good mobile device layout allows the user to swipe between pages with a finger. When you choose a website theme, pull up the template on your phone and see how it looks.
Consider all of these tips to market your business effectively online. You can provide great content for your audience, build a subscriber list and sell more products through your website.